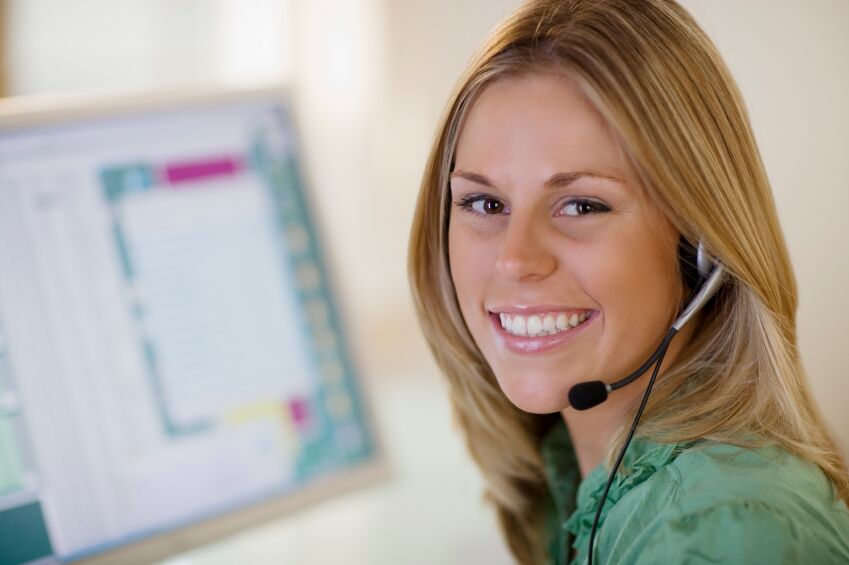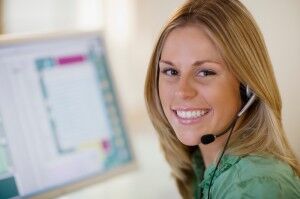 How Can We Help!
eMedesis wants to hear about your medical form buying experience. If you have any comments, questions, feedback or suggestions, please let us know. Simply fill out the feedback form, or call us at 1-888-817-2869.
Customer Care Hours of Operation
Monday – Friday 8:30am – 5:00pm ET
Sales Department: sales@emedesis.com
Billing Department: billing@emedesis.com
Thanks again for selecting eMedesis as your medical form source.